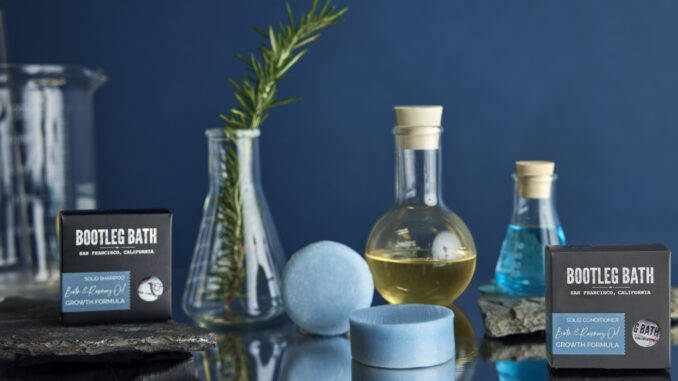 Born out of the pandemic in 2020 and inspired by Prohibition's obsession with alcohol, Bootleg Bath has cocktail-inspired products that are first and foremost high quality. When I was contacted by their press agent to test their products, I was skeptical that shampoo in a bar could appropriately clean my long and rather dry hair in our very calcium-filled well water. I was wrong.
Bootleg sent me two shampoo bars to sample. The Rice Water Protein and Argan oil strengthening formula has a refreshing scent with notes of mint, pineapple and citrus that is perfect for the whole family. It's not girly, but it's not masculine. It just smells clean. When you use it, it doesn't make much lather in your hands, but once you put it on your hair, there's no doubt that it's doing its job. It never gets sudsy to the point that a liquid shampoo would, but it leaves your hair clean and revitalized with almost no lingering scent. I have allergy issues to many of the fragrances in products, but no issues with Bootleg Bath.
The second shampoo was their Rosemary and Biotin growth formula. I may have liked this one with its refreshing herbal scent even more than the other. It has the same low-suds feel, but my hair was absolutely gleaming and with no residue. Again, I have to recommend this for the whole family. It's suitable for everyone.
Bootleg's products are additionally crafted using organic and natural igredients in the U.S.A. They are committed to ethics and sustainability. All the products are palm oil-free, phthalate-free, sulphate-free and cruelty-free. Their shipping is carbon neutral and they come in recyclable paper packaging. I love the idea of not adding any plastic to the environment, even though I recycle all plastic bottles.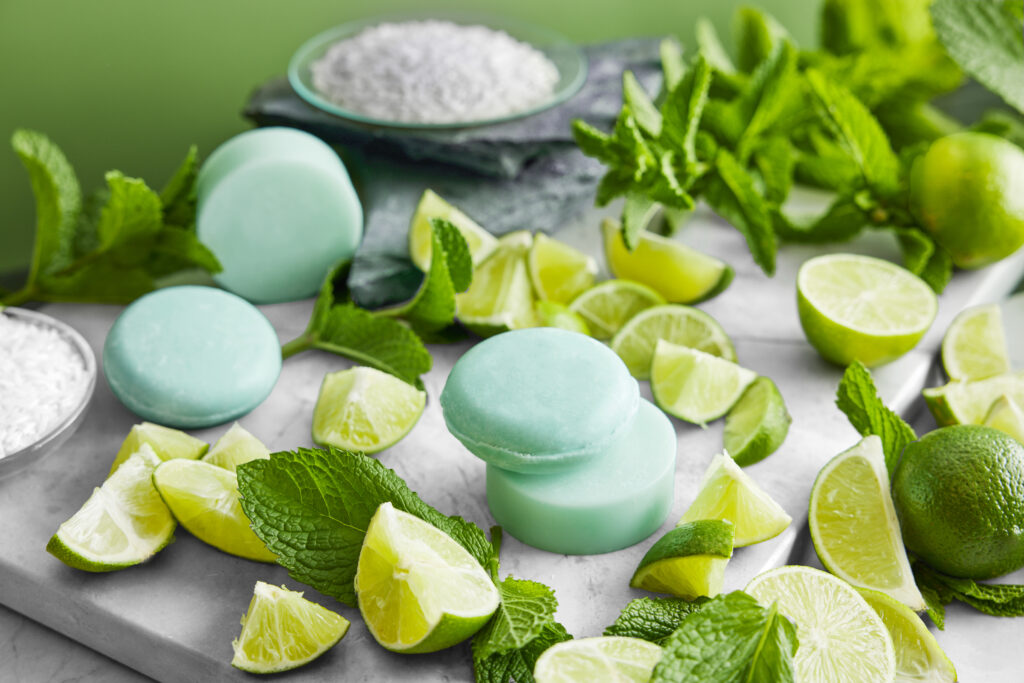 As a Travel Editor, I also adore the idea of bar products for travel. Not going to get into any trouble with taking anything on a plane when you're not bringing anything in a bottle. PLUS it's never going to spill in your luggage. Win/win/win.
I haven't had the opportunity to try any of their conditioners or bar soaps, but if they are as good as these shampoos, I may just have found a new hair care routine. Certainly when I go on the road.
You can find bootleg products at their website.
And also at their Amazon Store.