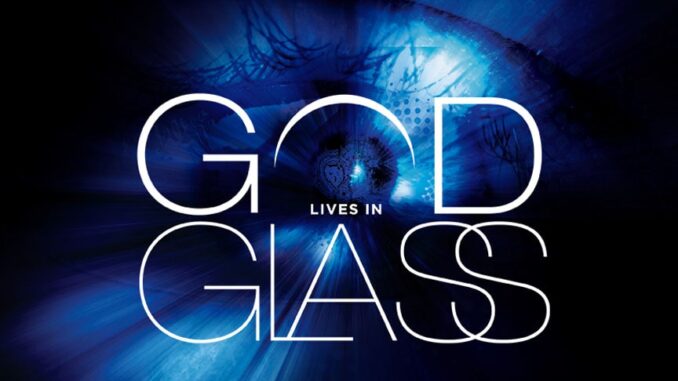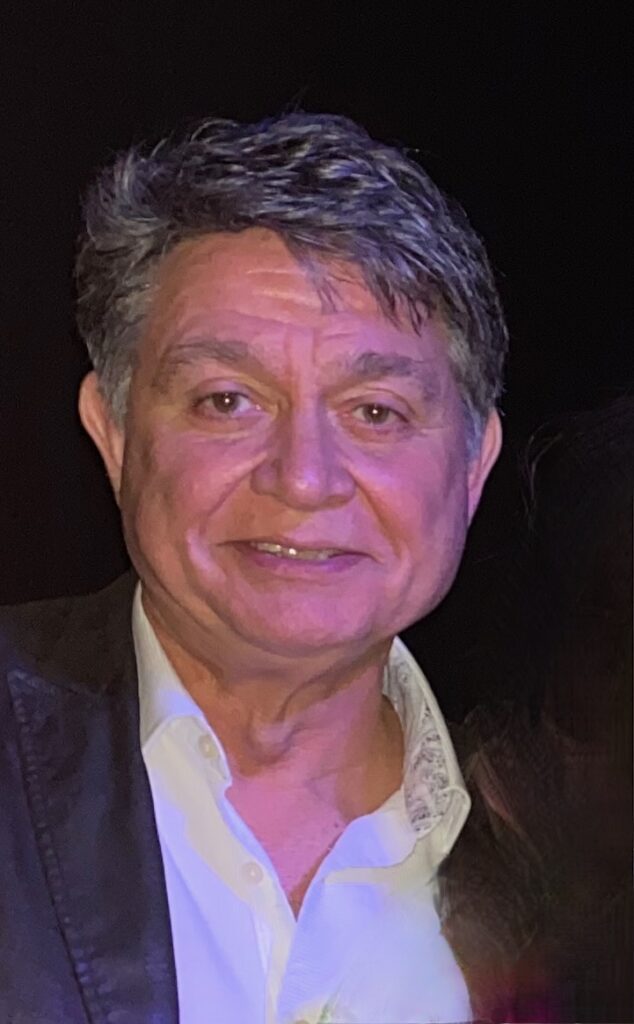 "God Lives in Glass" (…through the Eyes of a Child)", a multicultural and multigenerational community concert event, will bring joy to theater goers of all ages on Sunday, August 13, 2023 at 3 p.m. with an electrifying large-scale production at the Smith Center in Las Vegas.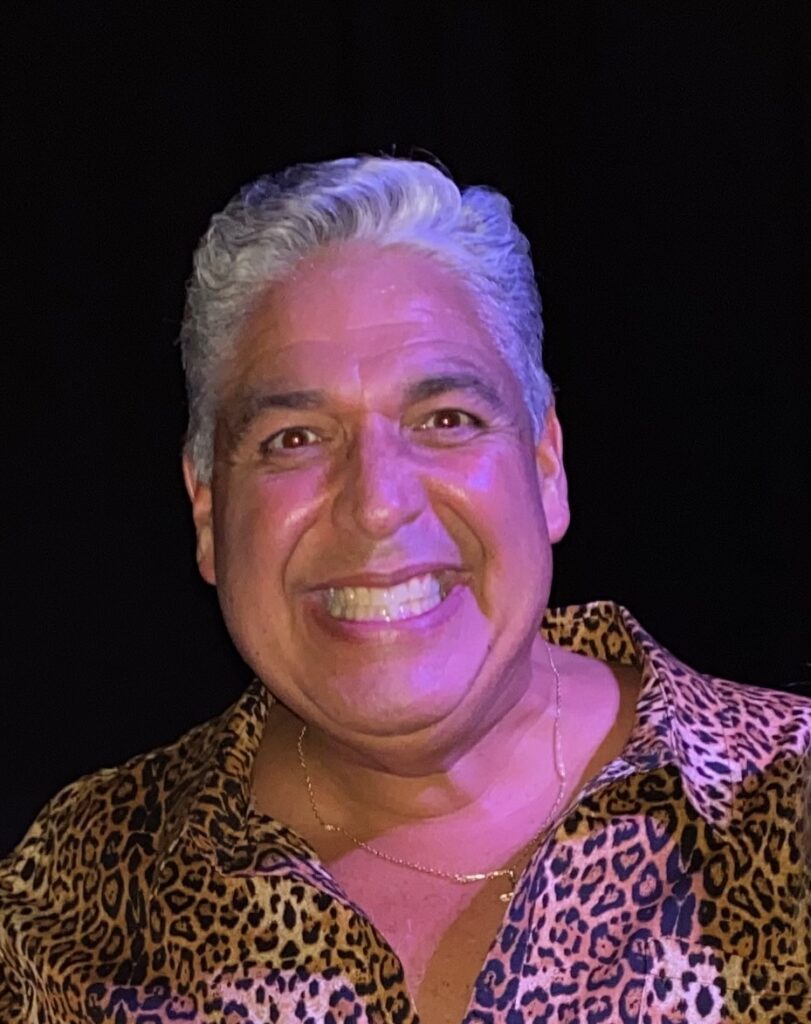 The show will feature some of the best young and veteran talents in Las Vegas, including 60 singers, 20 dancers, a 26-piece orchestra. The popular concert showcases a funny, powerful and emotionally uplifting original score written by Keith Thompson (Jersey Boys, The Composers Showcase ), with book and lyrics by Robert J. Landy and musical styles ranging from pop to gospel, classical to blues, rap, and reggae to R&B.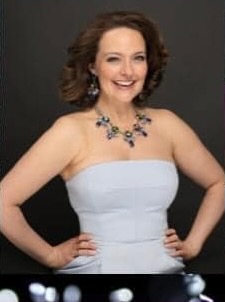 LOCAL PERFORMERS IN CAST
Las Vegas singers in the cast will include Janien Valentine, Niki Scalera, Joey DeBenedetto, Tony Arias, Katie Kern, Bruce Ewing, Armi Guzman, Steph Payne, Rebecca Spencer, Kristen Hertzenberg, Jimmy Lockett, Christine Hudman Pardy, Paul Bradly, Sam Holder, and many more, as well as young artists Molly Martin, Eliza Belk, Olivia Dease, Chandler Shulman, Harper Misegades and Griffin Misegades.

The orchestra, led by renowned pianist Philip Fortenberry, includes musicians who regularly play for such international icons as Adele, Lady Gaga and Celine Dion, as well young aspiring musicians.

Inspired by Dr. Landy's engaging book "God Lives in Glass: Reflections of God Through the Eyes of Children," this musical examines the notion of God through the drawings and words of more than 500 children from all over the world; from many different cultures, races, religions, and nationalities. The insights and visions of these young spiritual thinkers are funny, moving, provocative, entertaining, and often enlightening.
This show does not promote one particular religion or ideology, thereby embracing diversity and inclusivity. It is recommended for ages three and older. The show runs 90 minutes with no intermission.
HOW IT CAME ABOUT
Twenty years ago, acclaimed composer Keith Thompson found himself working on a show unlike any other. A director friend had suggested adapting a live show from Dr. Landy's book. "Because it was all different cultures and religions and races and nationalities from all over the world, the differences (in the kids' insights) were very pronounced," says Thompson, "Put all that together, and it really becomes fascinating."
Along with Dr. Landy and creative director Greg Ganakas, Thompson helped transform this collection of global perspectives into God Lives in Glass, a powerful stage production interweaving dance, orchestration and singing. With the lyrics taken directly from the children's interviews, the show ranges from hilarious to poignant to inspiring.
"What we came up with was something we felt was very important," Thompson says. "We don't promote any doctrine or ideology. We don't comment on it. We just let everybody see it." And with Thompson's energizing and emotional music, the show also proves highly entertaining.
Audiences of all ages will enjoy this show, Thompson adds, whether it prompts personal revelations or simply makes them dance in their seats. "What God Lives in Glass does is reach into the community and lets people explore their commonality, as well as their differences," Thompson says. "It will mean different things to different people, but it really is a uniter, rather a divider."
A SHOW PACKED WITH TOP VEGAS ARTISTS
God Lives in Glass will deliver a bevy of powerhouse performances by beloved Las Vegas artists. Ever since Thompson began presenting the show here several years ago, he says, many Vegas entertainers have called him asking to participate. "It's about the experience of all of us joining together," he says. Acclaimed pianist Philip Fortenberry, has a storied career that includes performing with 10 Broadway musicals, as well as playing Michael Douglas' piano double in HBO's Liberace biopic Behind the Candelabra.
"We've taken a beautiful incarnation of this piece, and we share it and create something that hopefully is reaching out into our community," Thompson says.
INSPIRED BY A BROADWAY HIT and GOOD FOR FAMILIES
"Everyone will find a tune in this show they like", Thompson emphasizes. Thompson drew inspiration from Broadway hit "Joseph and the Amazing Technicolor Dreamcoat," he says, because of its wide range in musical styles that appeals to a broad audience base. A variety of musical stylings also proved essential for "God Lives in Glass," he adds, in order to portray the starkly different cultural and individual perspectives.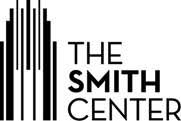 "That's why (this show) is good for families; it can spark conversations between parents and children and siblings," Thompson says. "It's going to be interesting to hear many different perspectives about this."
God Lives in Glass takes place at 3 p.m. on Sunday, August 13, 2023. For tickets, visit God Lives in Glass Smith Center. For more information about the Smith Center, visit The Smith Center LV