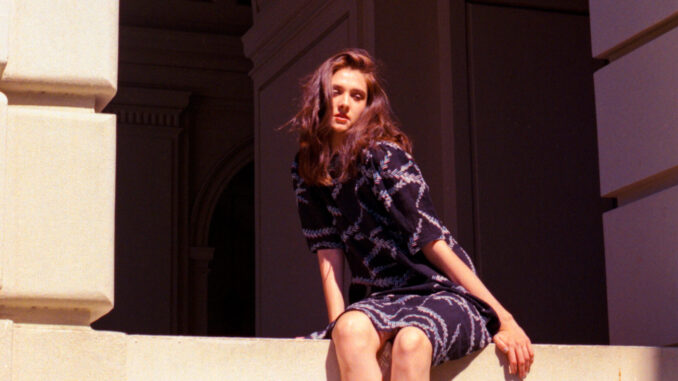 Producer Arina Sakoun pays tribute to those old Spaghetti westerns with her new film "The Ballad of Sadie LeBelle", which is about to start its festival run. In a brief synopsis, shortly after the end of the American Civil War, a young woman seeks revenge for the murder of her father, at the hands of a Confederate General. She finds herself in a game of poker with three Confederate veterans, one of which she believes to be her father's murderer…..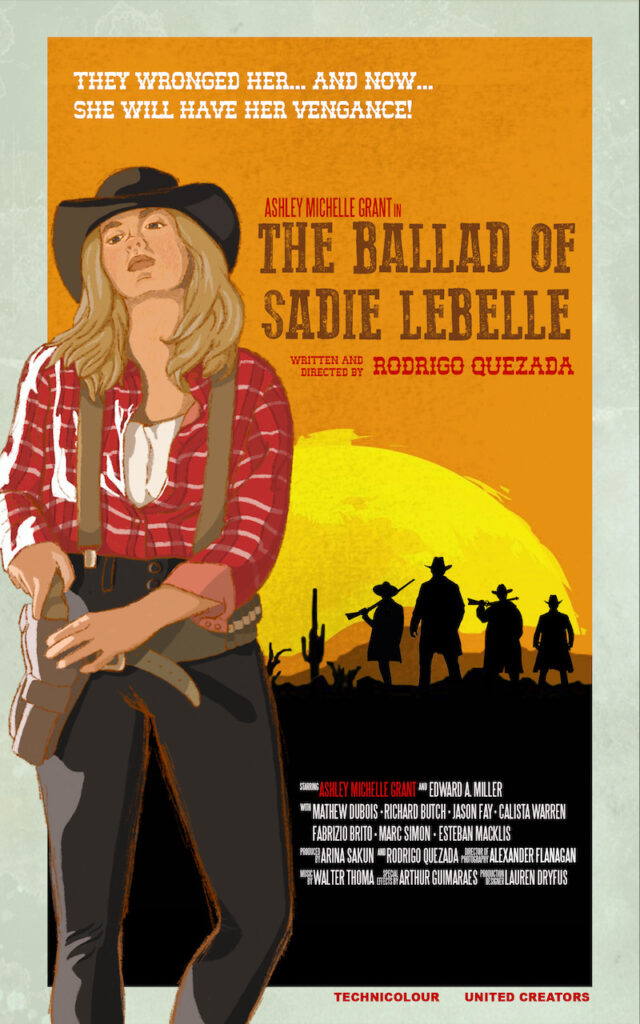 Arina Sakoun loves producing. Taking Hollywood by storm Arina moved from Russia to pursue her dream of becoming an A-list Hollywood producer. Some of her other producer credits include: "Bidding of a Drug Dealer", "Sleepless", "Party Girl", "Alienation", "Leaving", and others.

"As a producer, I love to learn about all the creative ideas from other people, and help them achieve exactly what they imagined their projects to be. The most exciting part of it is seeing the results. Coming to screenings or receiving stills, or clips of works in progress. Every time I look at them, remembering all the challenges we had to overcome to achieve this and thinking, wow, we really did it. It was all worth it after all. Every project I've taken has been more challenging than the other, but I work through it, and learn. I am extremely excited for all the results of the teams hard work"….Arina Sakoun
What inspired you to want to become a producer?
I have a lot of different visions with different people. I'm also very curious to see how people work and what inspires them. It is really interesting to see different processes. I really like working with different people and their visions and bringing their visions to life. I wanted to help people bring their best ideas to life.
When you produce something what exactly is your mission? What exactly do you do as a producer?
My main goal is always to help the production go as smoothly as possible. So that everybody on set can focus on creative part so that they don't have to worry about any logistical parts of it. Talking to the actors and making creative decisions instead of worrying about things like how much time do we have. How much money are we spending.I like to make sure that the team on set does not have to worry about any logistical or financial problems.
So now where are you from?
I'm from Russia.
Tell me your story. Tell me why you came from Russia or how?
I always knew that I wanted to work in the entertainment industry. I started writing at a very young age and wanted to bring the writing to life. I felt like just writing alone was not enough for me. I always wanted to work with people, so I thought that moving to Hollywood would be perfect for that. I came to LA because that's where I thought it would be best to study. That's how I started. Then I became part of the community and I met a lot of people. I found a lot of interesting projects that I wanted to work on. I came first in 2017 to study the English language. And I kind of really liked LA and the vibe there. Then I started looking for colleges. And I graduated last year.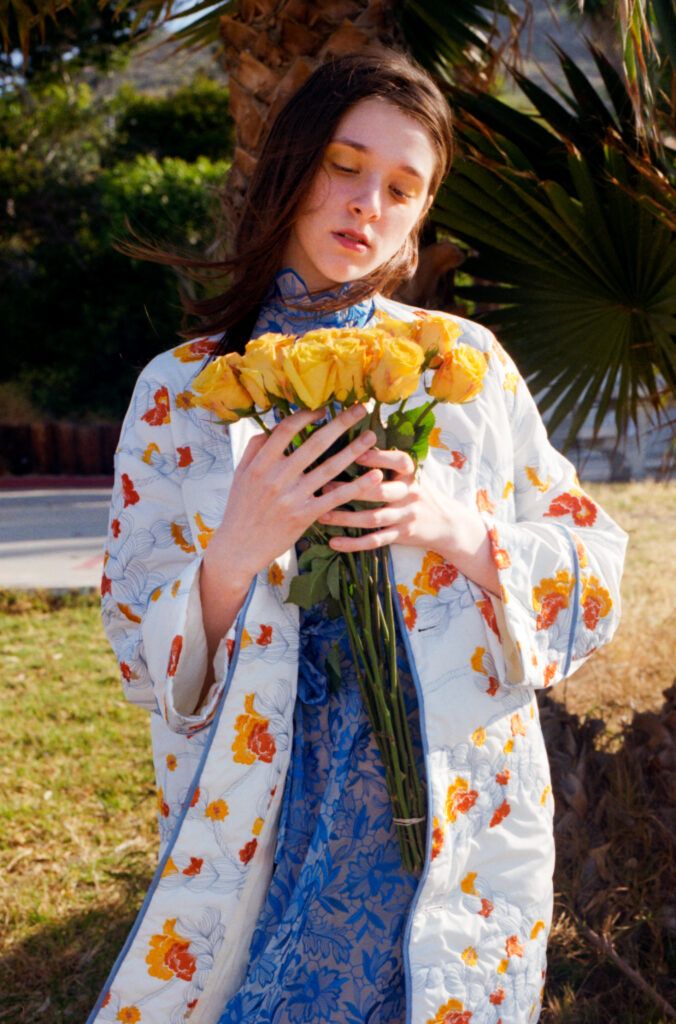 You don't even seem like you have much of an accent.
I learned it on my own because I was working so much in movies and TV shows and stuff. I also was doing theater a lot. So to pass my own time I would find Scripts and I would try to recreate how the actors would do it in the movies and that's what kind of helped me with pronunciation a lot. At some point like in high school my teachers would ask me if I knew the answers to certain questions because they didn't know.
So far what have you produced?
So far I have mostly been working on smaller short projects. Either student films which are kind of independent films. I have produced a series of commercials and I have produced a web series as well. Right now, I'm probably trying to get on as many projects as possible. I just booked a very exciting project that is in early pre-production.
Where do you see yourself in 5 years?
I would like to work in development. I would love to work as a producer on a show because I love working on shows. I would also like to be part of a development team. My goal is to get into a production company and keep producing TV shows and be part of the creative process as well.
Do you have a favorite genre?
I really like a lot of genres. I think I would like to work on more fantasy projects because that is something that I liked as a child.
What is the next step for you? Are you working on any particular project at the moment?
I worked on a project a couple of years ago that was a short Western film. And right now, we are in pre-production to get ready to shoot in fall. We are planning to do a crowdfunding campaign to raise the money. That is probably the most exciting project so far that I'm working on.
If you could have me ask you any question on the planet what would it be?
Off the top of my head I think maybe what type of stories I like. And what parts of stories I appreciate the most. I love psychology. Whenever I write and whenever I work on things that have very complex characters and relationships between characters it is very inspiring to me. So, I love writing and working on projects where we go more in depth and beyond stereotypes of characters. I think it's become more popular in stories to be part of that.
Did you ever think of acting?
When I was a kid, I did 8 years of theater. In school at that time I liked it, but I wanted to do produce as well so I could create the world of the story. I do like acting, and I help a lot of friends of mine to prepare for their roles in the projects they are working on.
Follow Arina Sakoun on IG @arina.sakoun
Photo Credits: Yilin Li