Cedar + Salmon, part of wine and spirits négociant 3 Badge Beverage Corporation, is giving wine enthusiasts a chance to win a winetasting trip to the Willamette Valley winegrowing region where its Pinot Gris and Pinot Noir are sourced from in its national sweepstakes.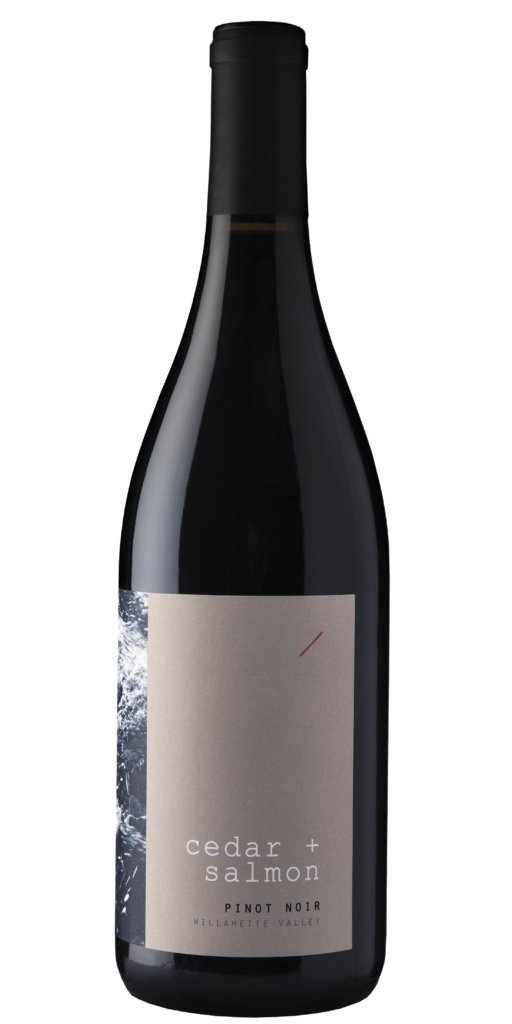 The Pacific Northwest has long captured the attention of wine lovers looking for brisk, mineral driven wines with an old-world sensibility and a new world flavor profile. Cedar + Salmon wines capture that balance. The region has produced best-of-class winners in 21 categories and 148 gold medals during the 2023 San Francisco Chronicle's Wine Competition, according to Great Northwest Wine.  The winners will have an opportunity to taste and enjoy all of Cedar + Wines, especially recent vintages of the 2022 Willamette Valley Pinot Gris ($18.99 per bottle) and 2019 Willamette Valley Pinot Noir ($24.99 per bottle).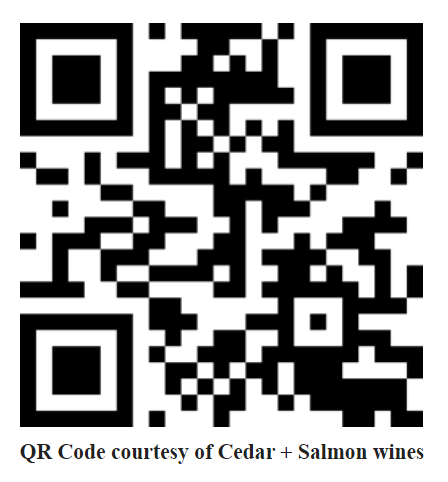 Cedar + Salmon fans can enter the sweepstakes by texting CSWINES TO 844-404-1280 or scanning the instore QR Code. The total prize package includes a three-day, two-night trip for two to visit and taste their way through the renowned Willamette Valley during the fall of 2023. This sweepstakes runs from April 1st to June 30th, 2023, with the winner being notified in July 2023.
About Cedar + Salmon
Capturing the authenticity and allure of the Pacific Northwest, Cedar + Salmon wines honor the region's unique spirit. Known for an abundance of natural resources, a harmonious relationship has long existed between the land and its people. Carefully cultivated farms and vineyards grown in mineral rich soils produce wines that exude the essence of the region's diverse environment. Balanced and versatile, these food-friendly wines deliver bright flavors with a well-rounded finish.
About 3 Badge Beverage Corporation
Established in 2015, 3 Badge Beverage Corporation is a négociant representing an innovative portfolio of terroir-driven wines and craft spirits from around the globe. Headquartered out of a historic, refurbished fire station in Sonoma, California, 3 Badge is led by fourth-generation vintner August Sebastiani. Named for his grandfather's volunteer firefighting service badges, 3 Badge is built upon a philosophy of exceptional craftsmanship and commitment to place. 3 Badge Mixology offers Benjamin Chapman Whiskey, Uncle Val's Gin, Kirk & Sweeney Rum, Pasote Tequila, Quechol Sotol and Bozal Mezcal, while 3 Badge Enology includes Gehricke Wines from Sonoma, Tree Fort Wines from the Central Coast, Cedar + Salmon wines from the Pacific Northwest and Guinigi Wines from Northern Italy. Additional information can be found at 3badge.com.