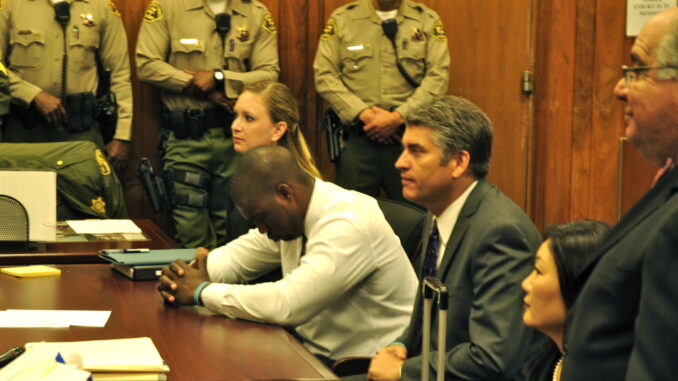 "You Might Go to Prison, Even Though You're Innocent" is an incredibly fascinating narrative that delves deep into the flaws and prejudices of the criminal justice system. Co-founder of the California Innocence Project (CIP), Justin Brooks, explores several real-life cases where innocent people were wrongfully convicted and sentenced to prison. The book is not only a must-read, but it is a wake-up call for anyone who assumes that the justice system always gets it right. Brooks illustrates why the thought "they must be guilty of something if they were arrested" is naive.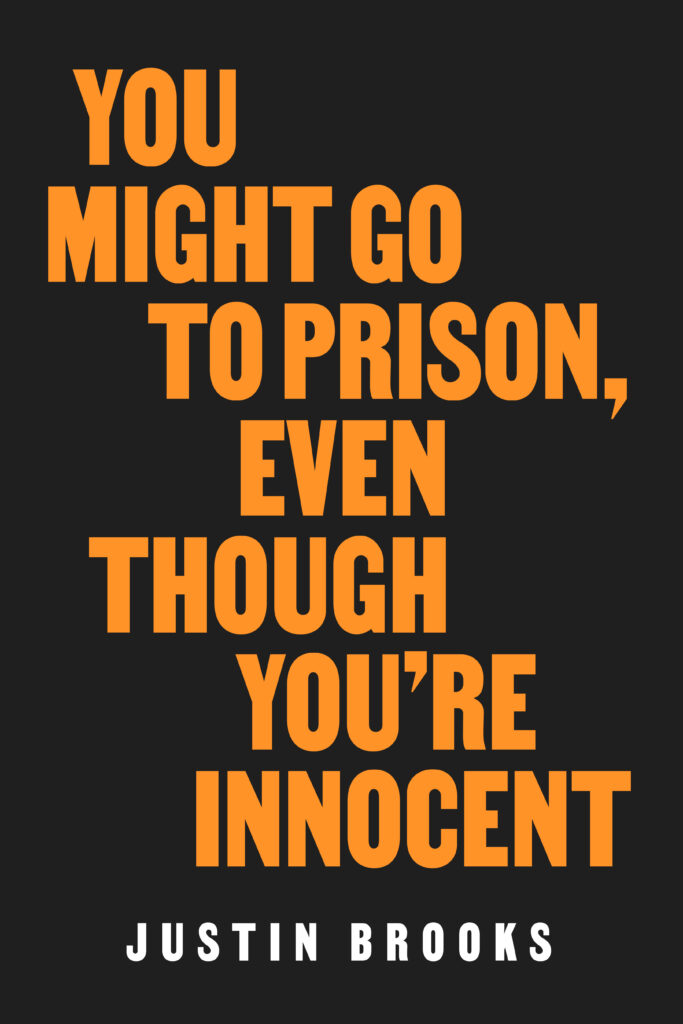 Brooks' writing style is immediately gripping, making it easy for readers to empathize with the struggles of those who have been wronged. He provides a detailed analysis of each case, highlighting the errors made by law enforcement, prosecutors, and judges. Brooks also examines the psychological and emotional toll that wrongful conviction takes on the victims and their families.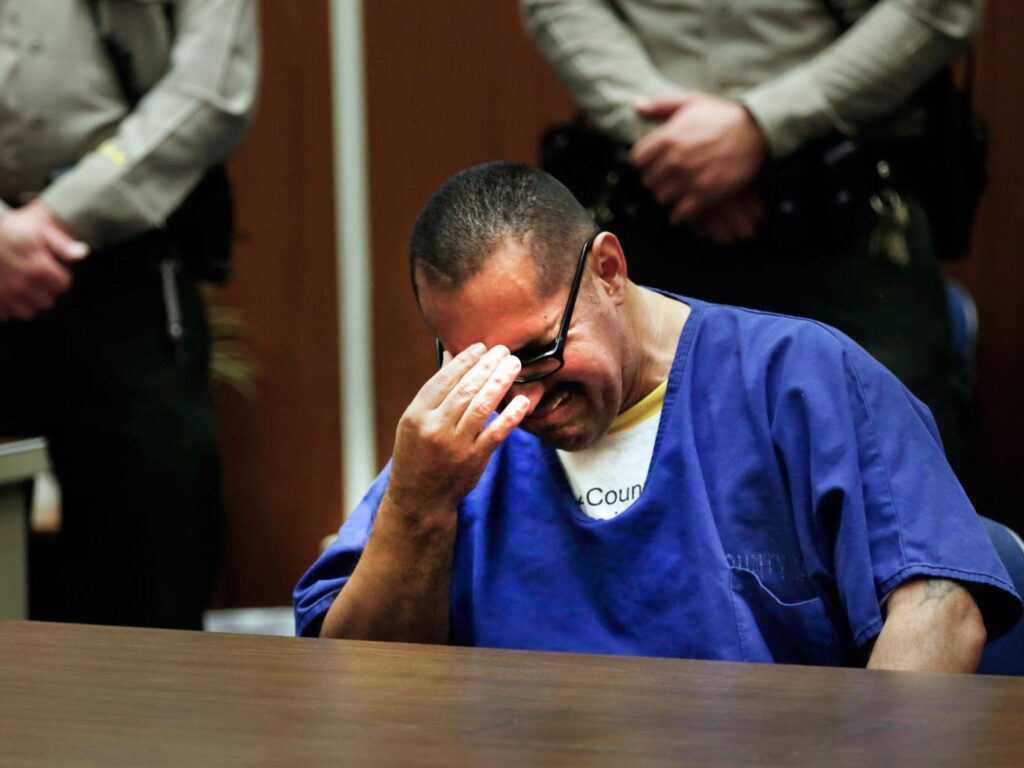 One of the most significant contributions of this book is the way it exposes the systemic flaws in the justice system. Brooks points out how biases, flawed investigative techniques, and overzealous prosecutors can lead to wrongful convictions. For example, understanding that how people react to loss is not always indicative of guilt (i.e. the Amanda Knox case). The book also highlights how difficult it is for innocent people to clear their names once they have been convicted, as well as the complete lack of support they receive once they are released.
Brooks does not just talk the talk. He literally walks the walk. In 2013, he was joined by two CIP staff attorneys, Alissa Bjerkhoel and Mike Semanchik, in a walk from San Diego to Sacramento to deliver clemency petitions to then Governor Jerry Brown in a plea to free the "California 12."
Overall, "You Might Go to Prison, Even Though You're Innocent" is a powerful and thought-provoking book that sheds light on a critical issue that affects many people. It is an essential read for anyone interested in criminal justice reform and for those who want to understand the human cost of wrongful conviction.
"You Might Go to Prison, Even Though You're Innocent" will be released on April 4, 2023 at all major retailers, including Amazon, Barnes & Noble, Bookshop.org, Indiebound, as well as independent bookstores.