New Orleans is without question one of the top tourist destinations in the United States and that is recognizable by the towering hotels that you see around every corner. The cookie cutter, corporate hotels are always nice, but they tend to be the same thing that you will find in any city. New Orleans is not any city, so staying at a hotel like Selina Catahoula Hotel is befitting of such a unique city.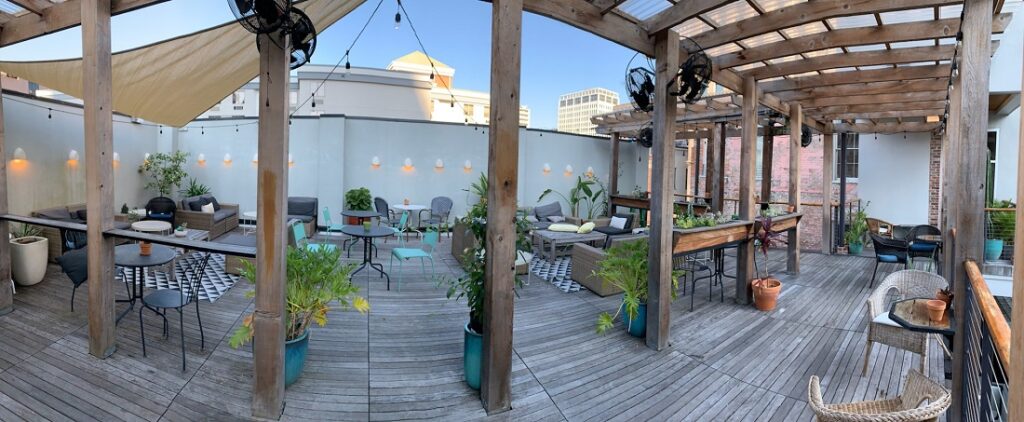 If you want to know what a boutique hotel is, Selina Catahoula should have a picture next to the term, as it is literally the definition of the phrase. The Selina Catahoula Hotel is hidden on a little quiet side street in a renovated townhouse. While Selina feels like it is all by itself, you are without question in the heart of downtown New Orleans. The hotel is just a short walk from St. Charles streetcar line, the French Quarter, Bourbon Street, the incredible food scene and New Orleans flavors, as an amazing list of museums including the must visit World War II Museum. If you are visiting New Orleans for the first time, there is no need for a car, everything that you will come to love about New Orleans is within walking distance of Selina Catahoula.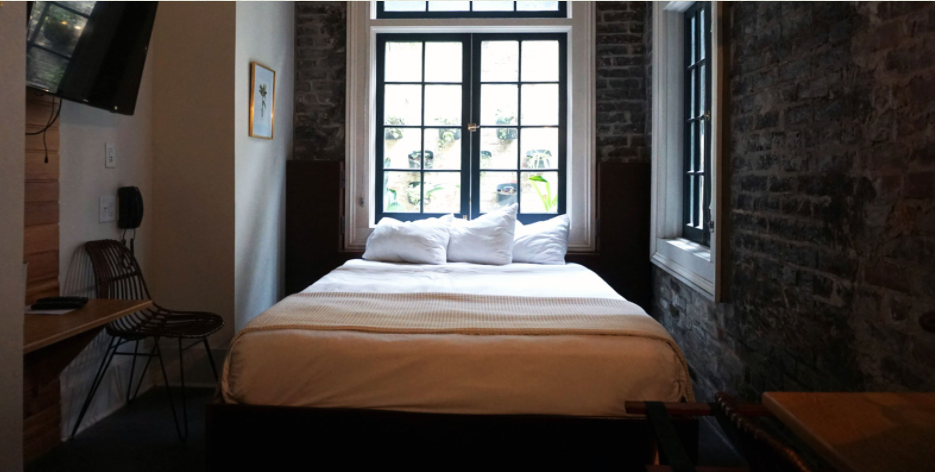 Each of the 35 rooms in the renovated 1845 Creole townhouse seem to have their own unique identity, while keeping the original tactile brick walls and original windows. You get the classic feel from the original building while also updated in a very stylish manner. The rooms range in size, but other than the "Bunk Room" that consists of four twin beds, these rooms are meant for a couple or if you are single and traveling. That being said, if you are just that, visiting New Orleans on a business trip or a couples vacation, these rooms are cozy and perfect for just that. Each room has a Casper mattress, which means you are in for one comfortable night of sleep. Then when you wake up, the walk-in shower with a rainfall shower head is going to make you late for wherever you are off to because you are not going to want to leave the shower. Selina Catahoula also offers all the amenities you expect from a high end hotel and you also get a staff that is incredible and also can provide wonderful tips about New Orleans you won't find just anywhere.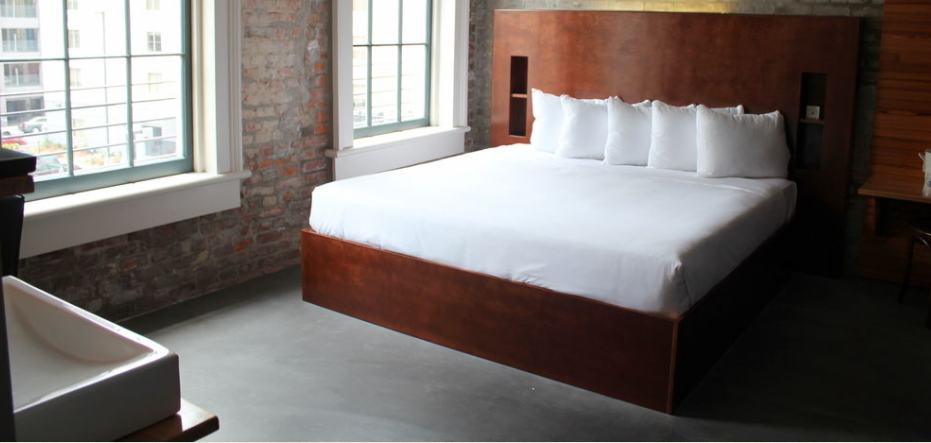 While heading to Bourbon Street or any other countless amazing spots throughout New Orleans, grabbing a cocktail right inside Selina Catahoula is a must. On the main floor, you are going to find the Piscobar, a very quaint and cool spot to grab a cocktail and relax. They focus on creating unique cocktails that are inspired by New Orleans and the Piscobar also has a wonderful happy hour Monday through Friday from 4 p.m. to 6 p.m. If you are looking for one of the best spots in New Orleans to grab a cocktail and enjoy a fantastic view, The Rooftop at Selina Catahoula is one place you will quickly become addicted to visiting. The Rooftop takes you away from the hustle and bustle of New Orleans with a wonderfully tranquil setting that is great to hang out and enjoy the evening as the sun goes down. Finally the Piscobar Kitchen provides some Latin inspired small plates that make for the perfect pairing with whatever your drink of choice is.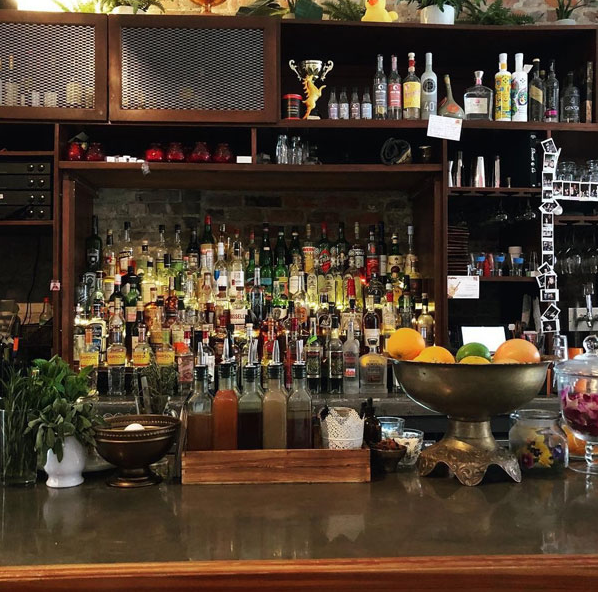 If a trip to New Orleans is in your future, and it should be, the choices of where to stay are seemingly endless. If you are looking for a feel and atmosphere that will give you New Orleans when you wake and when you go to sleep, Selina Catahoula Hotel is the hotel for you. A cozy and intimate setting that sets itself apart from what you are going to find in the rest of New Orleans, and you are going to find that this is the one hotel that truly brings New Orleans to you with each visit.
For more information, visit: Selina Catahoula Hotel